NIKE ADAPT BB SELF-LACING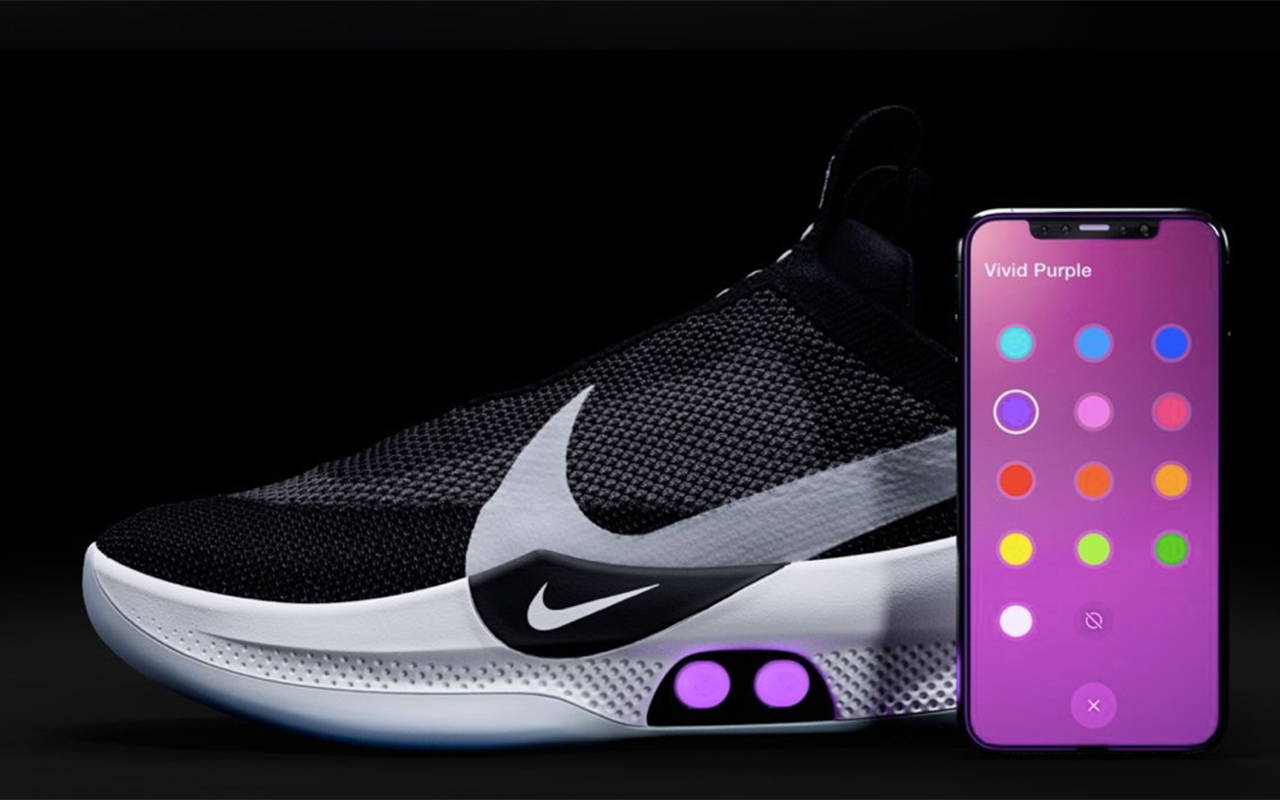 Welcome to the future of footwear. Step into a shoe that comes to life when you put it on. It lights up. It senses you. It adjusts to the shape of your foot and activity at the touch of a button so you always get the perfect fit.
The Nike Adapt BB "Basketball - Self-Lacing" is the first power lacing basketball shoe from Nike. Electric adaptable reaction lacing is the technology that makes self-lacing shoes possible electronically adjusting the lacing, pressure and fit of the shoe to the contours of your foot.
A small engine inside the midsole pulls the laces to tighten the Flyknit and quad-axial mesh upper. As Nike FitAdapt technology has evolved, the engine has become smaller and lighter, enabling more applications across more sports.
Pair your shoes with the Nike Adapt app to fine-tune your fit, switch between presets, customise the lights, check battery levels and more all from your smartphone: download it.
As your shoes adjust, they light up with the colour of your choice.You can change colours and unlock new ones with the Nike Adapt app.
Charging your shoes is as easy as setting them on the mat and watching the lights change to reflect your battery levels. If the battery runs out while you're wearing them, don't sweat it. Your shoes will still unlace so you never get stuck.
The Nike Adapt BB Self-Lacing will be available February 18th on Sneakers-Heat.com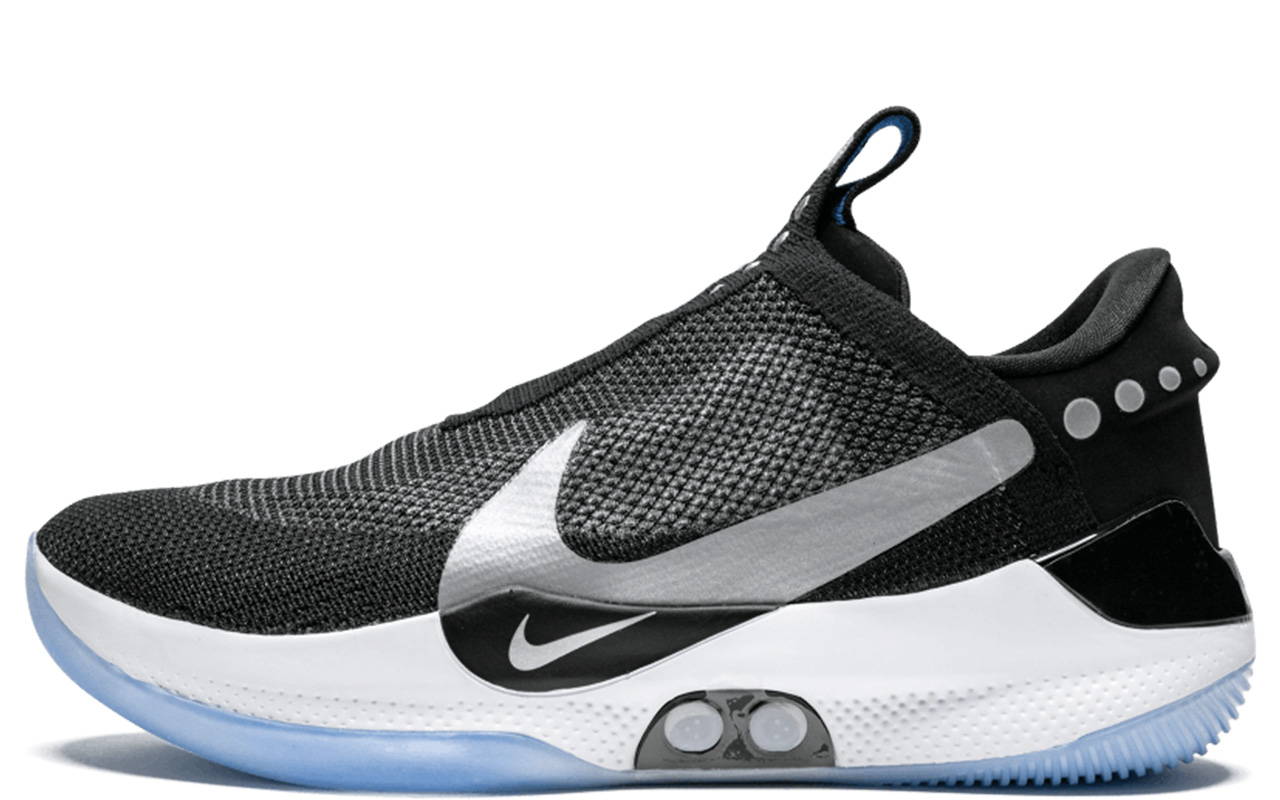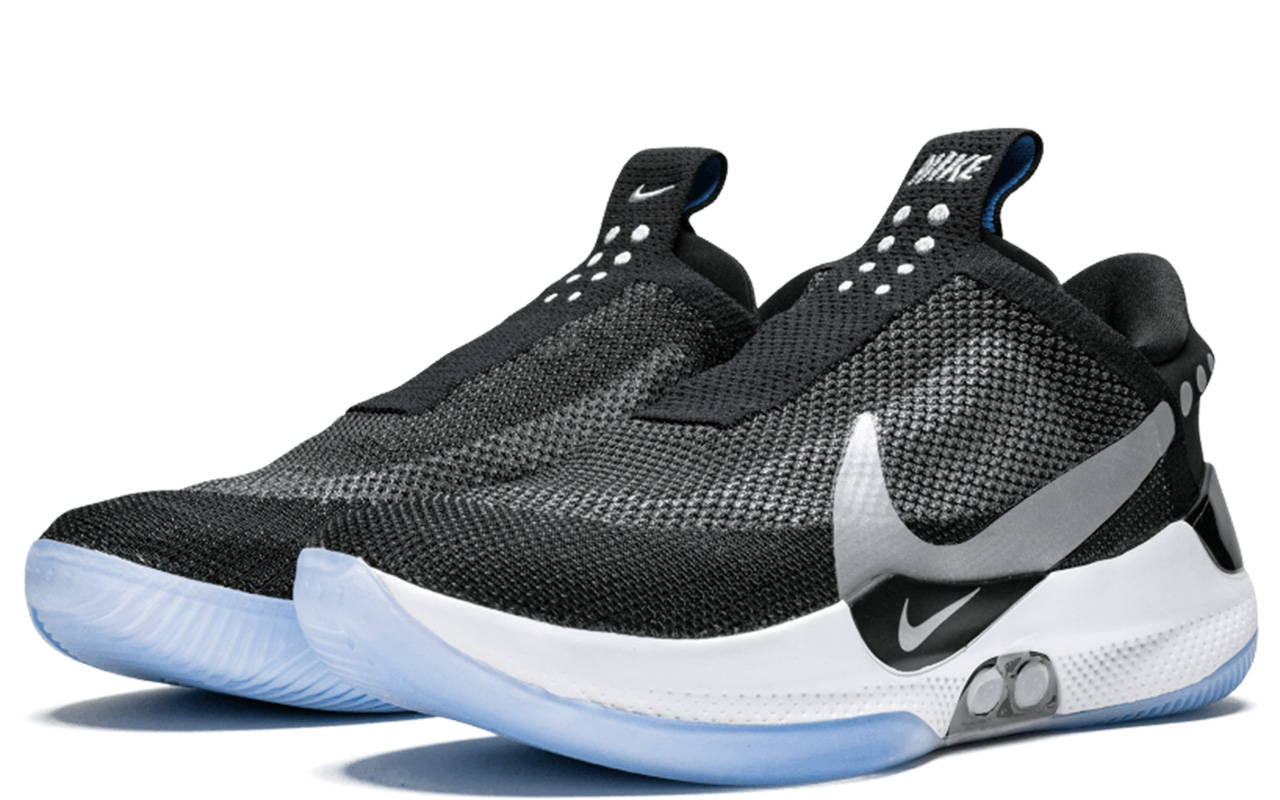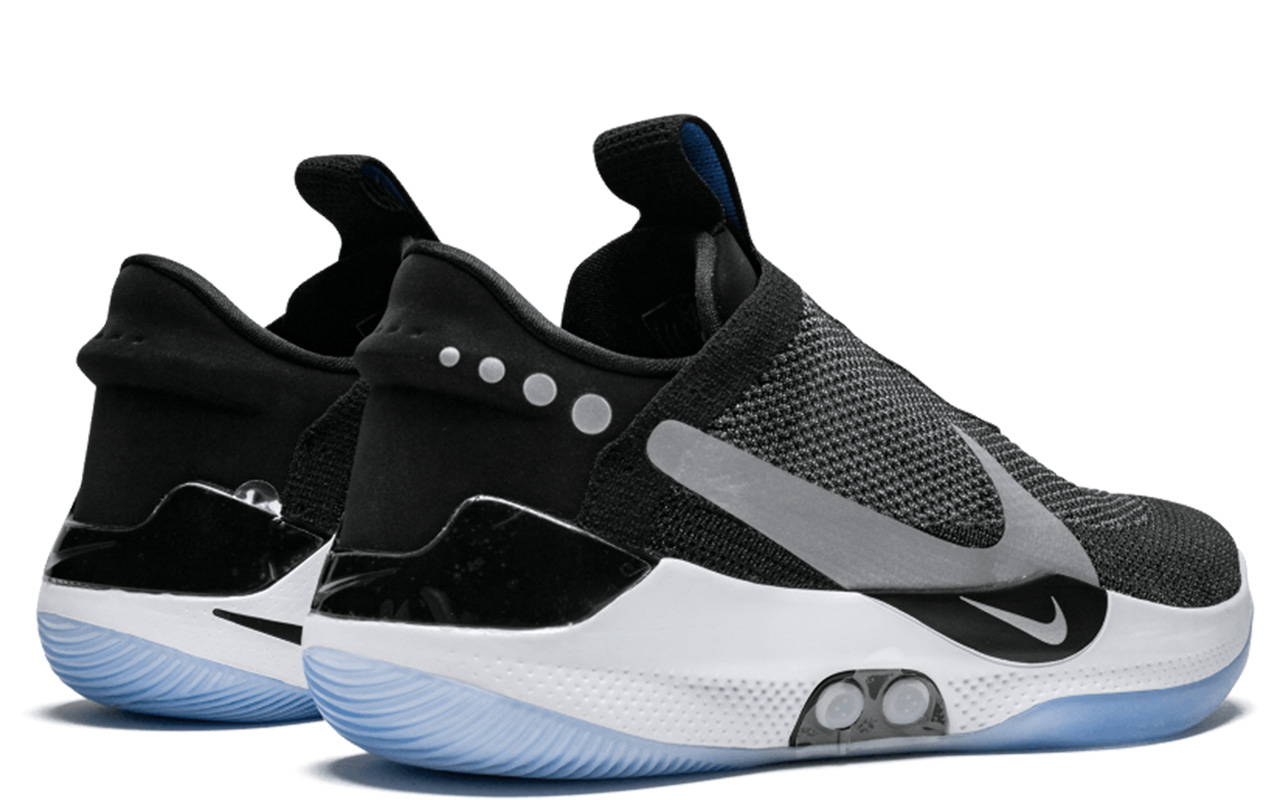 Leave a comment